Managed Security Services
Providing a Cost-Effective Outsourcing Option Where High Quality Security Solutions Can be Delivered at Pace
Protecting an organization from cyber attacks requires a long list of security processes that can quickly overwhelm even the largest organizations. Building the internal capability to deliver this also involves significant costs and resources. ITSEC's Managed Security Services (MSS) offers a solution to this problem, by providing a cost-effective outsourcing option where high quality security solutions can be delivered at pace. This equips organizations with an agile response to the latest threats.
Managed Security Services for Specific Assets
Agile Response
Our MSS portfolio allows organizations to shift their security burden to a managed service, allowing them to focus on positive business priorities.
Continuous Monitoring
Our MSS portfolio provide holistic solution for cyber security needs.
Cost-effective
Our service is particularly beneficial for organisations that have resource constraints and a shortage of skilled information security professionals.
Security at Scale
Our team of security specialists help organizations to quickly ramp up their security posture.
Access to Expertise
ITSEC experts act as an extension of your security team.
Defense-in-depth
ITSEC covers the whole defense lifecycle including prevention, detection and response.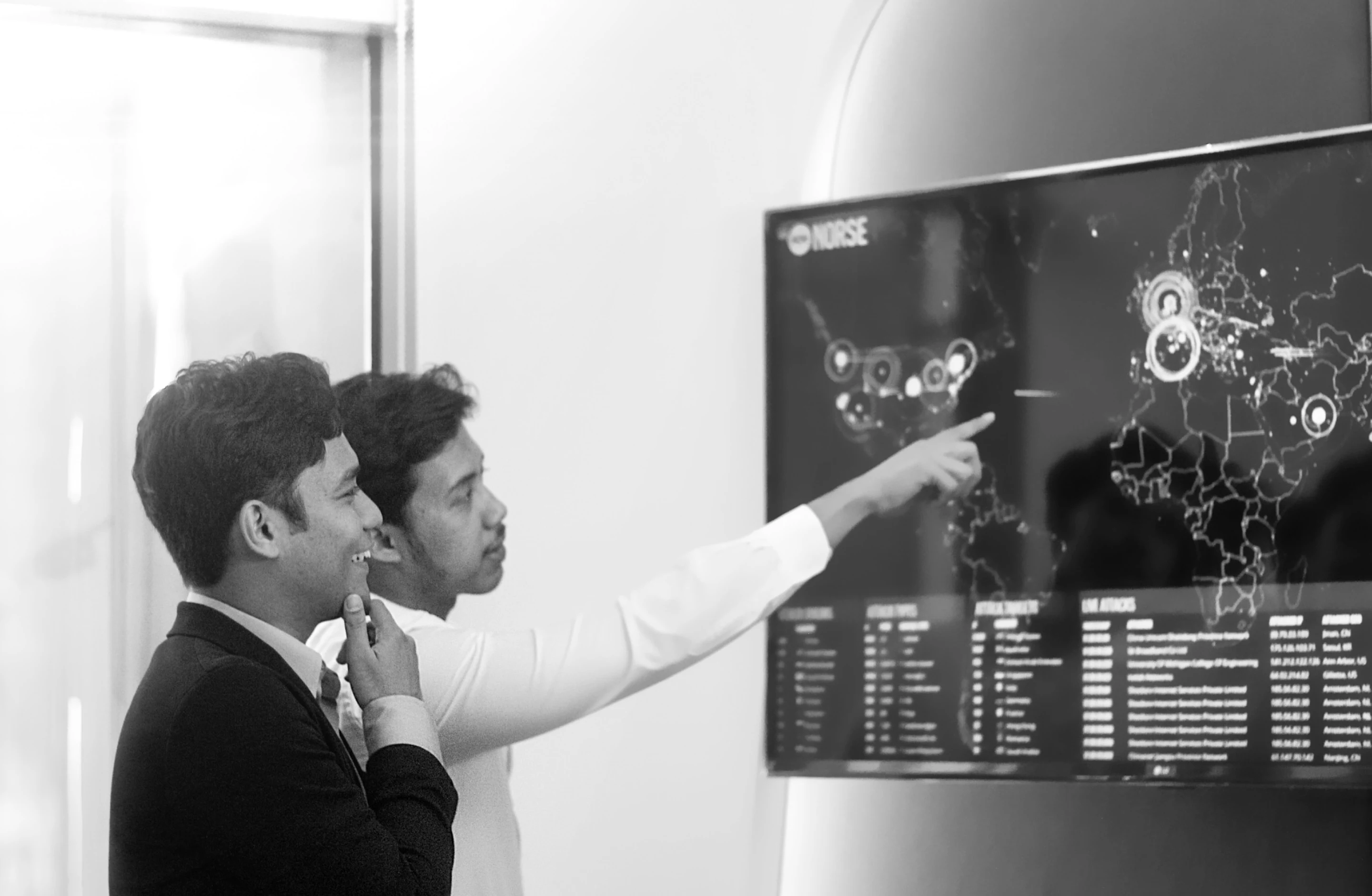 Proactive Support for Mitigating Information Security Threats