Delivered the largest Fraud Management System in South East Asia
At ITSEC ASIA, our cutting-edge Fraud Management and Services offer an advanced suite of measures to fortify your business against the intricate web of fraudulent activities. We understand the ever-evolving nature of fraud and provide targeted solutions that combine industry-leading technology and expertise, ensuring your organization remains resilient and secure in the face of sophisticated threats.
Fraud Management for Specific Assets
Comprehensive Fraud Detection
Gain unparalleled visibility into fraudulent activities with comprehensive fraud detection capabilities, minimizing financial losses and protecting your organization's reputation.
Advanced Data Analytics and Monitoring
Harness the power of data analytics to identify sophisticated fraud schemes, reducing financial losses and mitigating reputational risks.
Fraud Risk Assessment
Proactively identify and mitigate fraud risks specific to your organization, enhancing your overall fraud prevention capabilities and reducing the likelihood of financial losses.
Continuous Improvement and Sustainability
Stay one step ahead of fraudsters by continuously updating your fraud prevention measures, adapting to new fraud techniques, and improving the overall effectiveness of your fraud management system.
Regulatory Compliance and Reporting
Stay compliant with regulations and demonstrate a commitment to data security and fraud prevention, enhancing trust among stakeholders.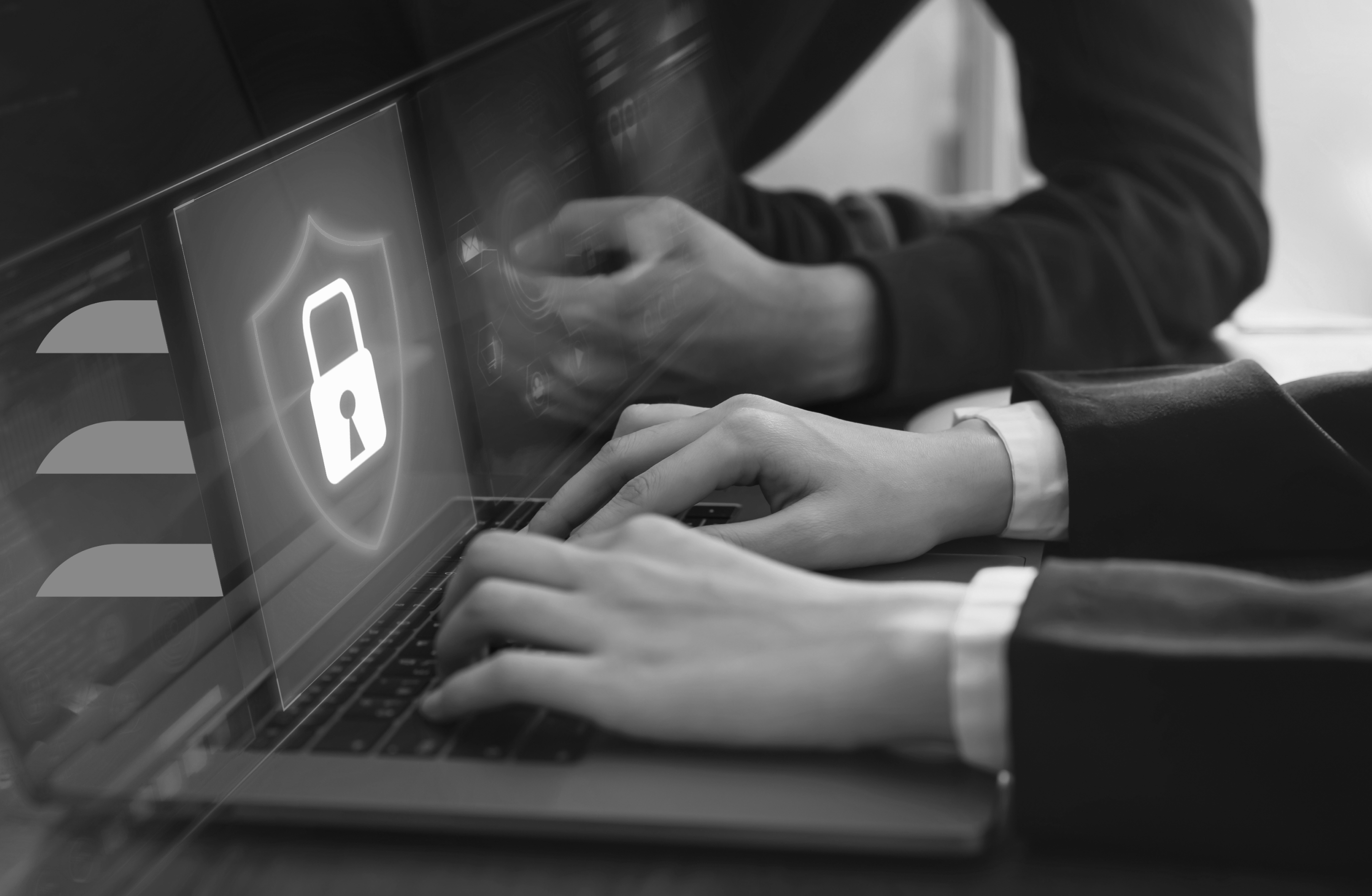 Smooth Operations With Streamlined Solution