Delivered DevSecOps for the largest bank in South East Asia
ITSEC Asia, offer consulting services or software tools that help organisations implement DevSecOps practices within their own SDLC. DevSecOps is becoming increasingly popular as organisations recognise the importance of incorporating security into their development processes to mitigate the risk of cyber attacks and data breaches. By incorporating security at each stage of the SDLC, organisations can build more secure and resilient software systems.
DevSecOps for Specific Challenges
Cultural Change
DevSecOps requires a cultural shift towards collaboration. This may require changing established practices and mindsets.
Tool Integration
Integrating these tools can be complex, and organizations may struggle to find tools that work well together.
Skill Gaps
Many clients may struggle to find individuals with the required skill set, which can slow down the implementation of DevSecOps practices.
Compliance Requirements
Organizations in regulated industries may face additional challenges when implementing DevSecOps due to compliance requirements. There's no spesific compliance for DevSecOps makes clients need to re-write their compliance an policies.
Scalability
This can make it more difficult to roll out DevSecOps practices across the entire organization. It slow them down at first, but speed up time to time.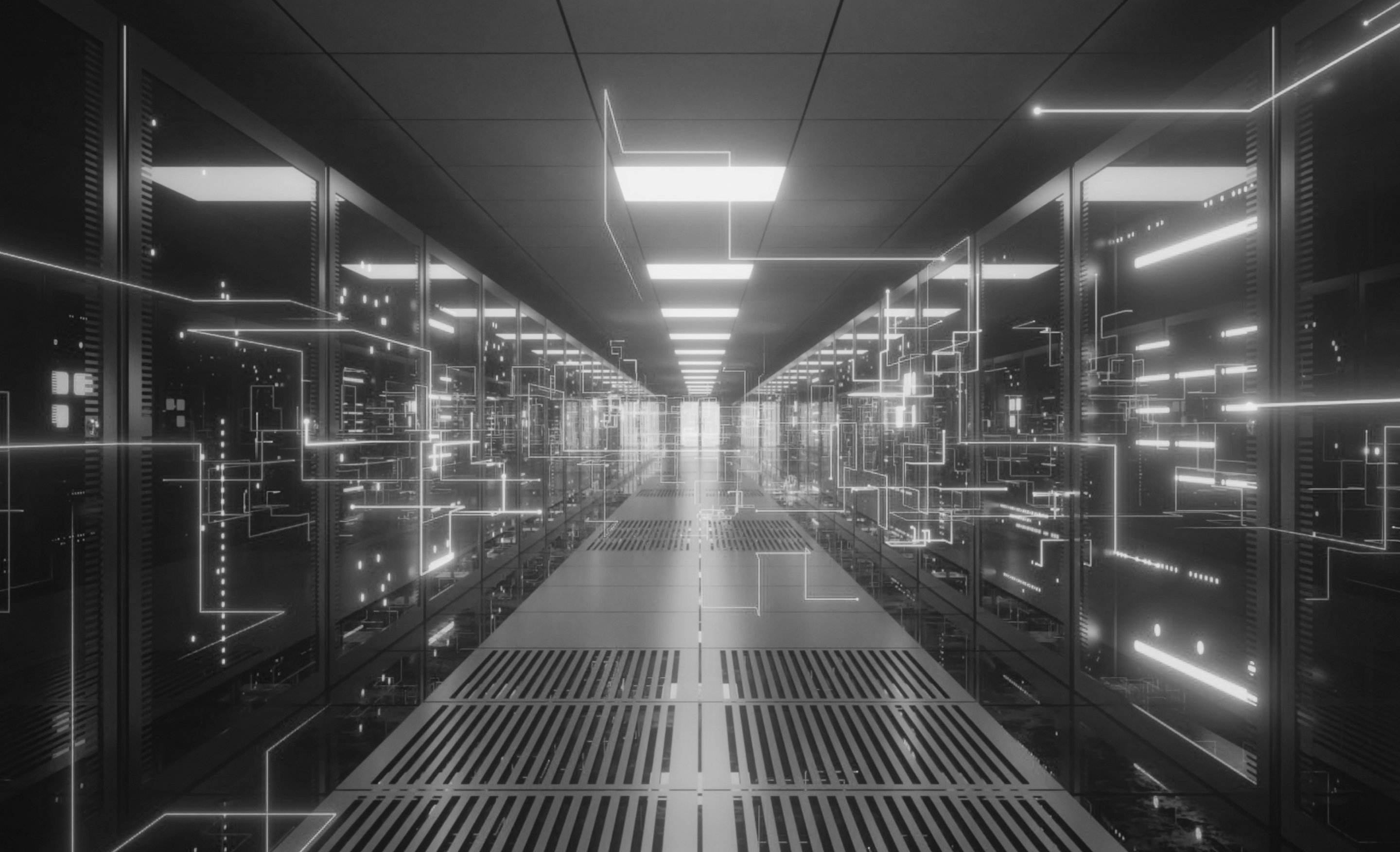 Smooth Operations With Streamlined Solution