Information Security Analysis
Offerings and Provides a Comprehensive Analysis of an Organisations' Cyber Security Posture
The Information Security Analysis (ISA) service is one of ITSEC's key offerings and provides a comprehensive analysis of an organisations' cyber security posture. Our ISA service provides clients with industry-recognised best practices and is compliant with ISO27001/ISO27002 standards. The service has a wide ranging scope that includes a review of an organisations' information- system-security-policies, as wells the standard operating procedures around cyber-incident-management, business continuity, and disaster recovery. The process helps organisations to formulate and fine tune their information security strategy.
Information Security Analysis for Specific Assets
Business Continuity
By having a business continuity plan in place, organisations give themselves the best chance of survival and able to restore services quickly and smoothly.
Industry Best-practice
Our advice is aligned with ISO27001/ISO27002 standards, providing our clients with an industry-approved cyber security strategy.
Strategic Alignment
We ensure our cyber incident response strategies are aligned with an organization's broader business goals and priorities.
Wider Service Compatible
Our ISA service delivery complements wider services, such as penetration testing, to provide increased security awareness and a practical evaluation.
Beyond Prevention
Our SOC personnel have experience protecting a wide variety of digital infrastructure.
Return on Investment
By optimising security measures, organizations reduce the likelihood of a costly attack.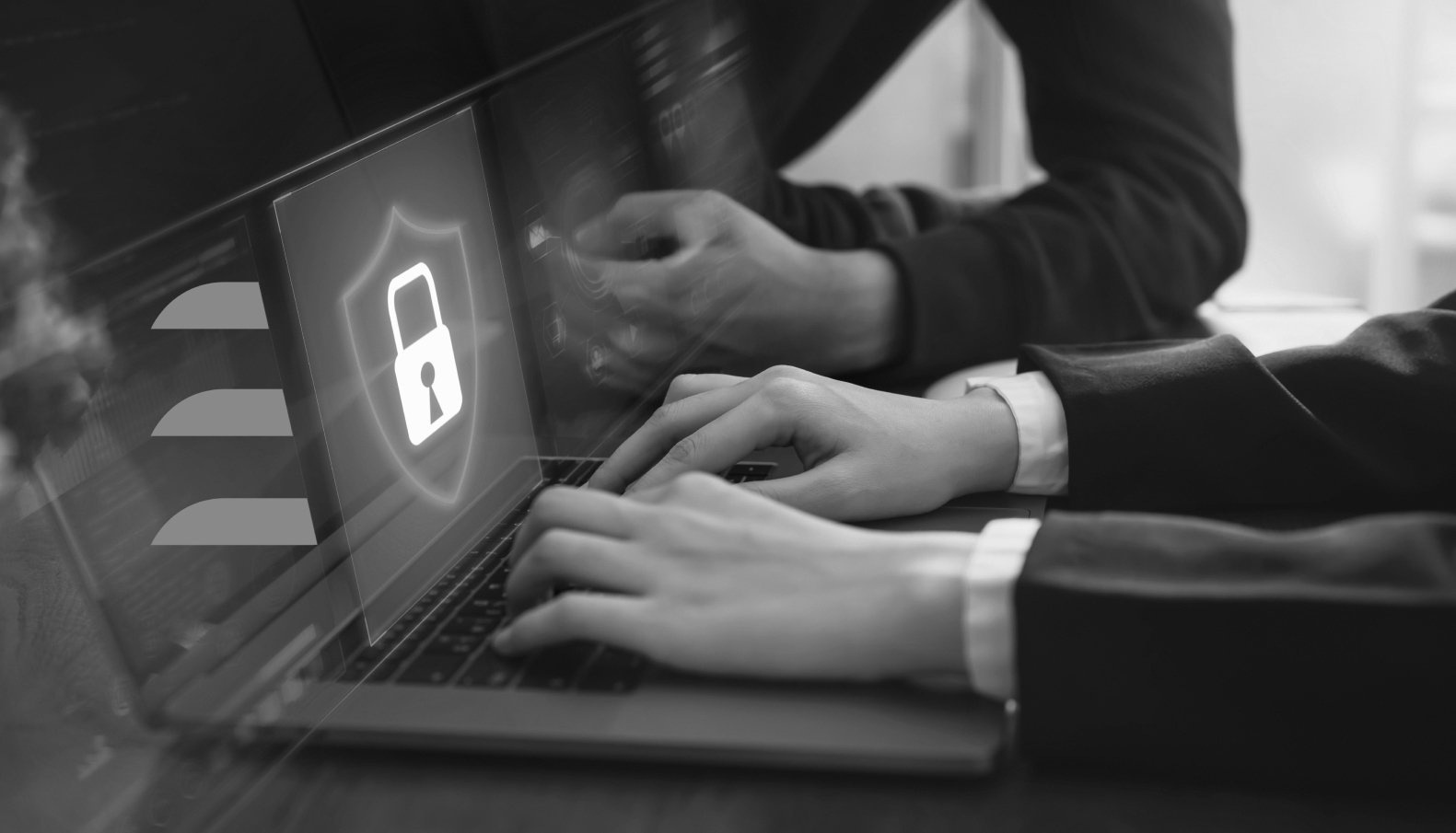 Proactive Support for Mitigating Information Security Threats