Threat Hunting & Compromise Assessment
Proactive Threat Monitoring and Intelligence Gathering to Stay Ahead of Emerging Cyber Threats
We provide clients with a detailed report of our findings, which includes identification of any compromises (past or present) in their systems, accessed accounts, and any data obtained by attackers. Our security consultants uncover the complete threat context and determine any necessary remediation steps to respond to and eliminate threats. Our threat hunting services helps returns the advantage to the defender and gets an organization's security posture back on the front foot.
Threat Hunting for Specific Assets
Proactive Security
Threat hunting puts attackers on the backfoot and returns the advantage to the defender.
Inform Strategy
Knowledge of the active threats on your network can be fed back into your cyber security strategy, closing the defensive feedback loop.
Threat Context
Understand what is going on in your network and any associated risks that could emerge.
Intelligence-led Approach
We leverage threat intelligence and technical feeds from leading global cybersecurity firm.
Forward-thinking
Our consultant provide detailed mitigation advice and threat reports for any attackers identified to prevent future attacks.
Expert-led response
Responding to multiple attack groups, large and complex environments, extensive compromise, and complex remedial activities.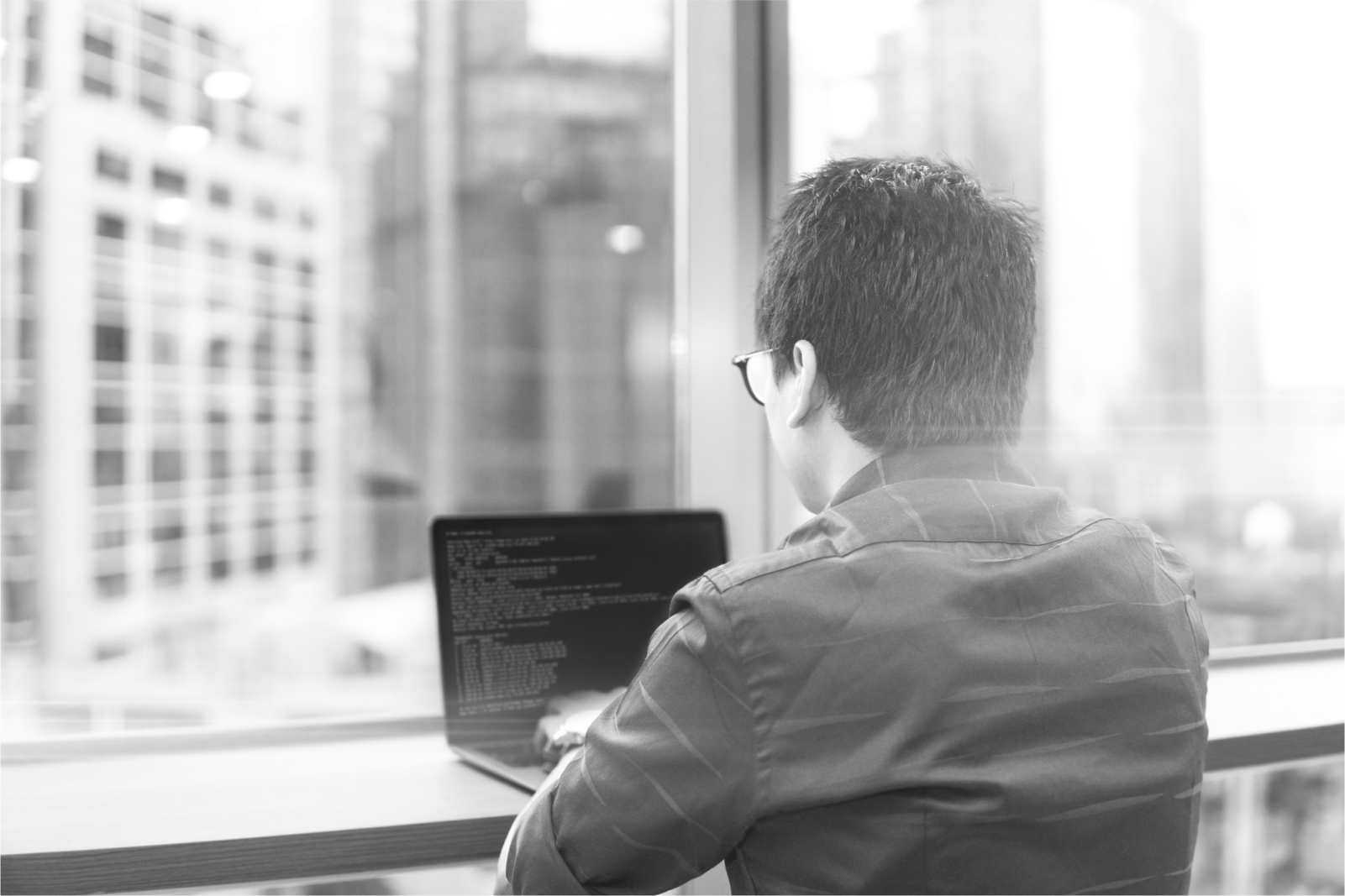 Proactive Support for Mitigating Information Security Threats