Managed Security Service Software
Automate the delivery of security services by leveraging artificial intelligence (Google TPU v3 AI Pods).
ITSEC's SecServe platform is full-featured managed security service software which enables ITSEC to automate the delivery of security services by leveraging artificial intelligence (Google TPU v3 AI Pods) to prioritise and organise the synchronised and smooth delivery of each of our individual information security services to our customers in a way that makes sense to their workflows and schedules.
Managed Security Service Software for Specific Assets
Next Generation
A managed security services delivery tool providing a smooth delivery of information security services to the right customer at the right time.
Fully Featured
Full-featured managed security service software enabling the automates delivery of individual information security services.
Artificial Intelligence
SecServe leverages artificial intelligence to prioritise and organise service delivery based on the customers individual schedule.
Proprietary
The SecServe delivery tool is a proprietary solution developed in house by ITSEC engineers in collaboration with our security teams.
Tailored Delivery
Enables ITSEC to efficiently deliver the services each customer has requested and tailor those services tightly to the customer's individual needs.
Automated
Automate and prioritise workflows based on your customer's needs, enabling our people to stay in front of the customer expectation curve.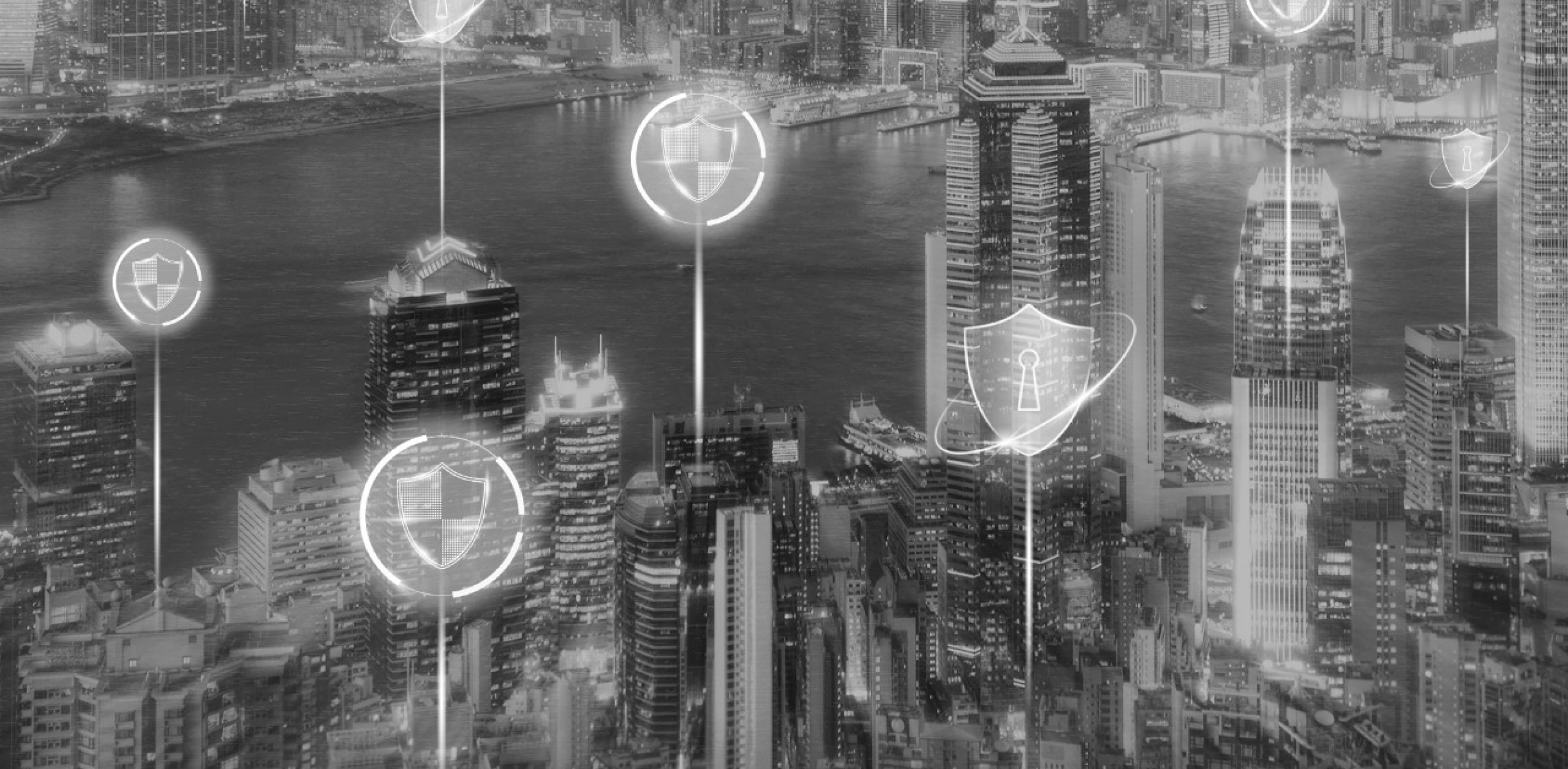 Proactive Support for Mitigating Information Security Threats
IntelliBroń
The ultimate defense against cyber attacks. Powered by cutting-edge AI technology and guided by the expertise of top cybersecurity professionals, Intellibroń provides comprehensive protection for your digital assets.
Explore
Information Security Process Manager
360° visibility over live workflows and receive updates as each individual workflow stage progresses
Explore
VPN Monitoring
ITSEC's VPN Beholder is a best-in-class VPN monitoring solution built to give you 360° visibility over your VPN traffic.
Explore